Our Verdict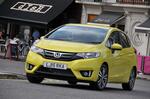 The new Honda Jazz is bigger than ever thanks to a new chassis and longer wheelbase, but does it come with a more engaging drive
First Drive Honda Jazz 1.5 i-VTEC Sport 2018 UK review

Honda's spacious supermini gets a Sport badge – but don't expect much in the way of added dynamism

First Drive Honda Jazz 1.5 i-VTEC Sport 2018 review

Honda has facelifted its practical Jazz to make it more appealing to a younger audience and fitted it with a new engine, but is it enough to rival the best supe
What is it?
Here's an oxymoron if ever there was one: a Sport badge on a Honda Jazz. Yet, that moment has arrived as part of a series of revisions to your nan's favourite supermini with the space of a mini-MPV.
The Sport badge refers more to exterior tweaks than dynamic ones (think the usual sporty bodykit and alloy treatment), but there's a mild whiff of sport about the new 1.5-litre engine and its 128bhp and 114lb ft.
Those figures are no hot hatch – and not even warm hatch – but the experience of our first drive on UK roads shows they at least provide something other than pure visual trickery to justify that Sport badge.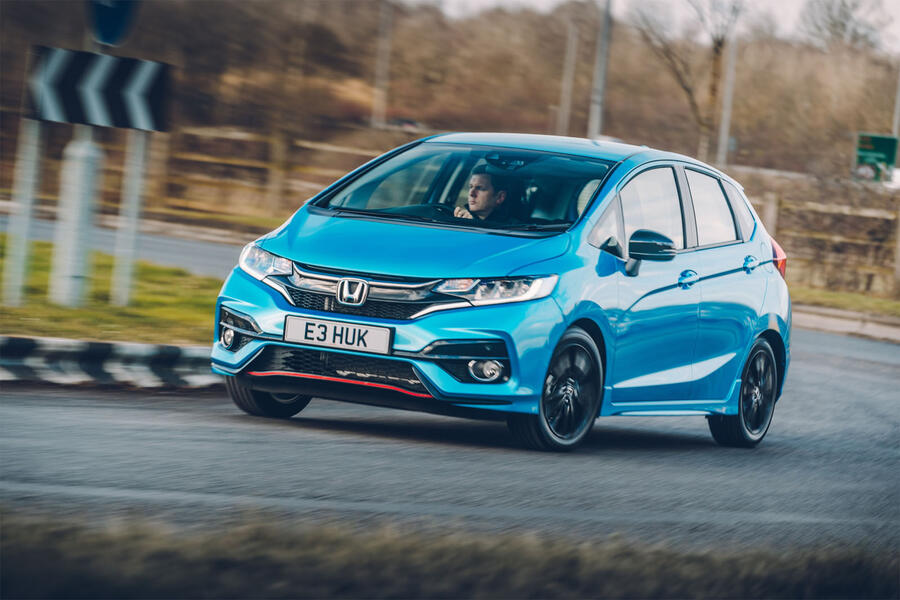 What's it like?
While most of the Jazz's supermini rivals do a fine impression of a car from the family hatchback class above in the way they drive, the Jazz instead opts to imitate cars from the city car class below.
The whole driving experience is dominated by its new four-cylinder engine. And not in a good way – it makes an absolute racket. Not an endearing, rorty noise like a Ford 1.0 Ecboost or Mini's charming, flexible 1.5 triple, but a high-pitched scream from under the bonnet. Perhaps Honda's automotive R&D team paid a visit to its lawnmower department for advice on how to tune an engine. 
Nguồn: www.autocar.co.uk